American Thyroid Association® (ATA) is pleased to highlight our past exhibit partners. ATA's THYROID EXPO offers an exhibit experience conducive for interactions and access to top experts in the field of thyroidology in a collegial setting. Our exhibit partnerships page allows exhibitor visibility and recognition throughout the year. Each year the page is updated with our current annual meeting exhibit and Corporate Leadership Council partners. We thank our partners for their support and look forward to our next opportunity to meet again in-person.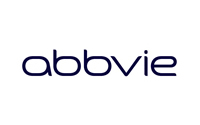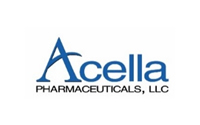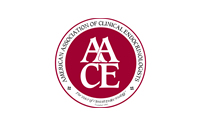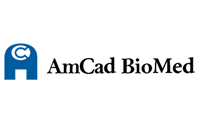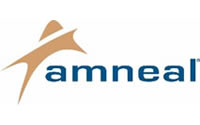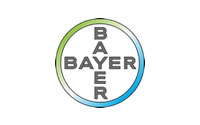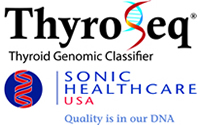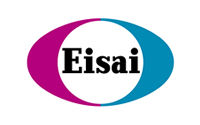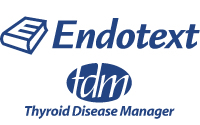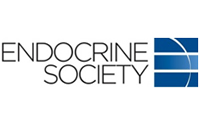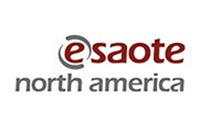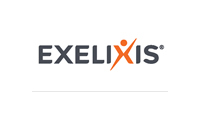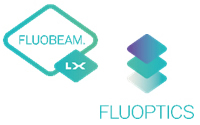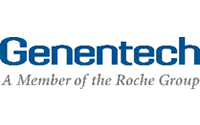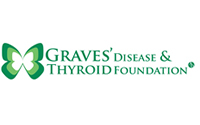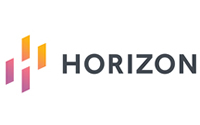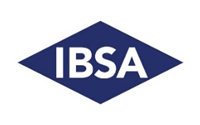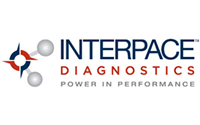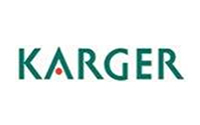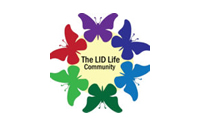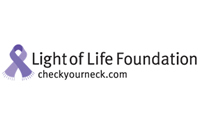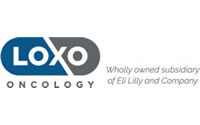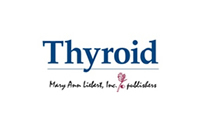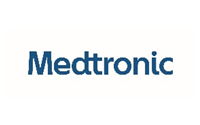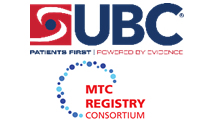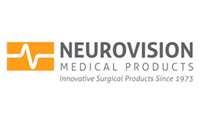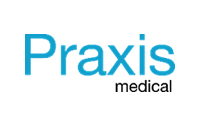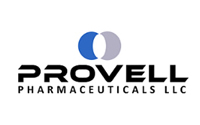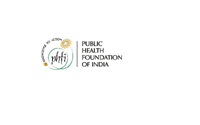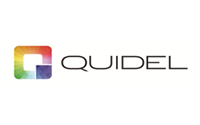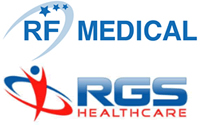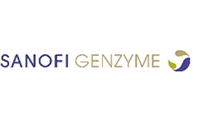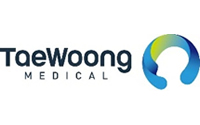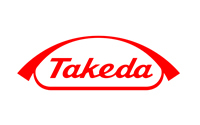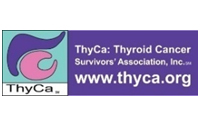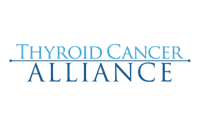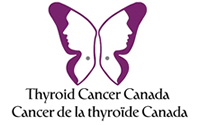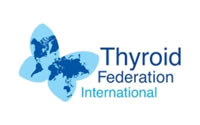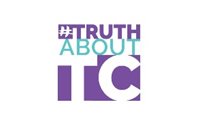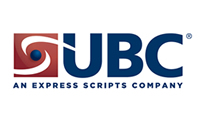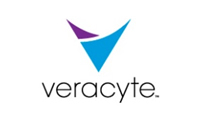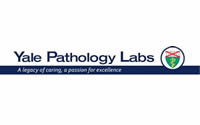 2021 ATA exhibit opportunities will be posted here by mid-to-late October 2020. Please revisit this page for details and updates as available.
NOTE: The ATA has external financial and business relationships with partners in the pharmaceutical and medical industry, which are important for its mission. In order to make these relationships transparent to its members and general public, the ATA makes available the ATA Funding Sources and Utilization Disclosure, which is updated annually. ATA does not endorse any company, program or service provided by our partners. This information is provided for informational purposes and does not necessarily reflect the viewpoints of the ATA.