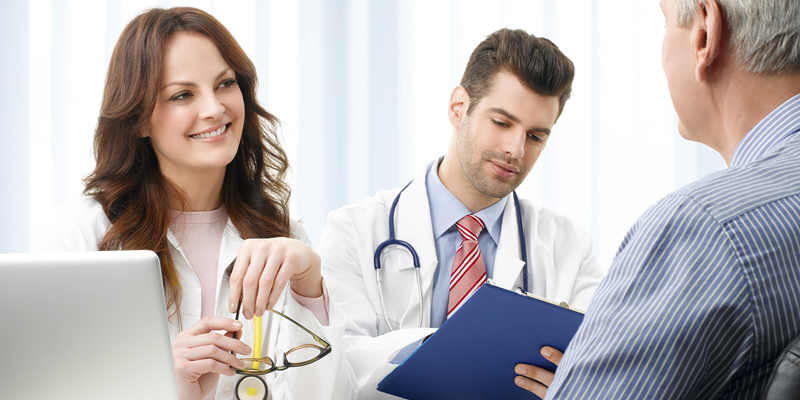 Participating in Clinical Trials
A clinical trial is a scientific experiment that is done with people who volunteer to participate. Like any scientific experiment, the conditions of a clinical trial are carefully controlled and closely monitored. For example, study volunteers must fulfill enrollment criteria in order to be eligible for participation. The criteria are determined with consideration to the validity of the research results and the safety of the volunteers.
In general, the purpose of clinical trials is to evaluate the safety, effectiveness or best dosage schedule of experimental drugs or medical devices in persons having a specific disease or health condition. New drugs have to be evaluated before they are given to the general population. The safest and most effective way to evaluate drugs is in the format of a clinical trial.
Helping People Connect with Clinical Trials. First launched in 1994, the Clinical Trials Listings Service assists patients in finding and volunteering for clinical trials. Today, CenterWatch has the largest online database of industry-sponsored global clinical trials actively seeking volunteers.
A service of the U.S. National Institutes of Health ClinicalTrials.gov is a registry and results database of publicly and privately supported clinical studies of human participants conducted around the world. Learn more About Clinical Studies and About This Site, including relevant History, Policies, and Laws.