About the 90th Annual Meeting of the ATA
About the ATA Annual Meeting
The ATA Annual Meeting is the world's preeminent event for those interested in thyroid diseases and disorders.  It's an opportunity for peer-to-peer learning and collaboration through lectures, interactive discussions, meet the professor sessions, and abstracts.
Who Attends the ATA Annual Meeting?
Clinicians and researchers from around the world participate in ATA's Annual Meeting.  Whether you're an endocrinologist, a surgeon, an advanced practice provider, a fellow in training, or a medical student, the topics covered during the meeting will provide you with in-depth information about thyroid diseases and disorders.  With a diverse program planned, attendees can customize their experience by attending sessions that are most important to their professional development.
90th Annual Meeting Program Committee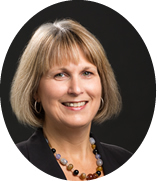 Catherine A. Dinauer, MD, Co-Chair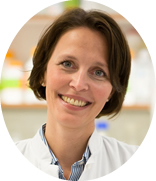 Christine Spitzweg, MD, Co-Chair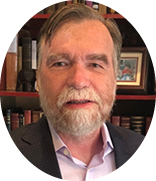 Antonio C. Bianco, MD, PhD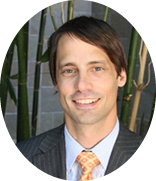 Kevin T. Brumund, MD, FACS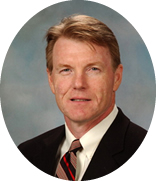 John A. Copland, III, PhD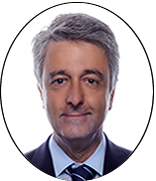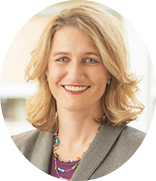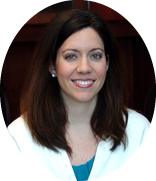 Cari Meinhold Kitahara, PhD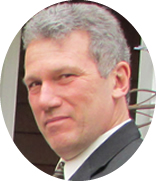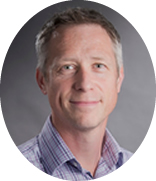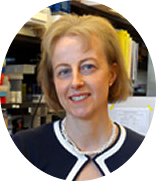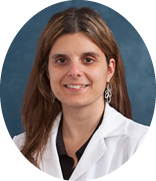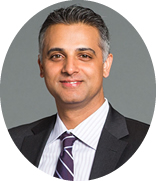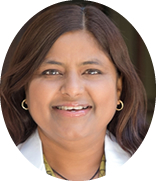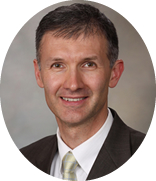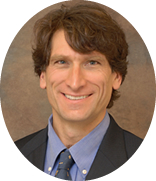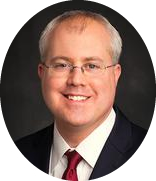 Cord Sturgeon, MD, MS, FACS