The ATA patient resource pages are designed to provide up-to-date information for thyroid patients,their families and other interested public communities. The American Thyroid Association is dedicated to serving as an educational resource for the public by supporting thyroid research and promoting the prevention, treatment and cure of thyroid-related diseases and thyroid cancer.
ATA Patient Information
Thyroid Diseases & Conditions for Patients- Thyroid conditions and diseases articles organized by category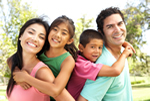 FAQS – A one page document on each topic with answers to frequently asked questions (FAQs) about Thyroid disorders.
BROCHURES - A more in-depth look at each Thyroid Disorder including information on symptoms, causes, diagnosis, andtreatment.
¡Ahora también disponibles en Español!
ATA Questions and Answers
ATA Alliance for Patient Education
Providing accurate and reliable information for patients about thyroid diseases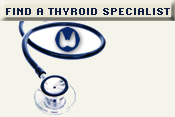 News and Information for the Public
Help Support Thyroid Research and Patient Education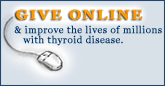 The American Thyroid Association (ATA) – a nonprofit 501(c)3 medical society of researchers and physician scientists who specialize in diseases of the thyroid -is dedicated to improving the lives of the millions of Americans of all ages living with thyroid problems.
Other Ways to Support Thyroid Research

Patients & the Public Feedback
Please send us your comments and evaluation of the ATA patient education materials on the ATA web site